TEFAL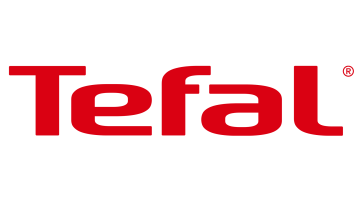 Need a Tefal spare part? Wholesale Appliance Supplies has a huge range of replacement parts for Tefal Appliances.
Tefal is a French cookware and small appliance manufacturer owned by Groupe SEB. Its name is a portmanteau of the words TEFlon and ALuminium. Tefal has been accompanying you in your daily life to share some exceptional moments. Now is the time to celebrate our beautiful history together, made of fun, success and happiness

Wholesale Appliance Supplies strive to make buying appliance spares easier by stocking the most commonly needed spare parts and accessories for the Tefal range of domestic appliances, including elements, fans, valves, seals, PCB's and motors, and with efficiently dispatching these products direct to your door anywhere in Australia.

Contact us online today, or call our Spare Parts staff on 1300 927 000 and we'll do our best to find the replacement Tefal spare parts you're looking for to get your appliances back up and running perfectly.